Texas SandFest 2017 - The Coastal Bend Adventure: Port Aransas's Incredible Beach Festival
Posted by Mark Uhr on Thursday, April 20th, 2017 at 3:21pm.
April 21 – 23. Rain or Shine!
Port Aransas is famous for its beaches, attractions and restaurants. There are so many reasons to visit this beach city, especially when its summer populations swell to 60,000 or more. If you happen to be in Port Aransas this weekend, you'll want to check out "Texas SandFest 2017", an extraordinary beach fun festival that kicks off Friday and runs through Sunday, parking lots are expected to utilize the 100,000 plus visitors anticipated.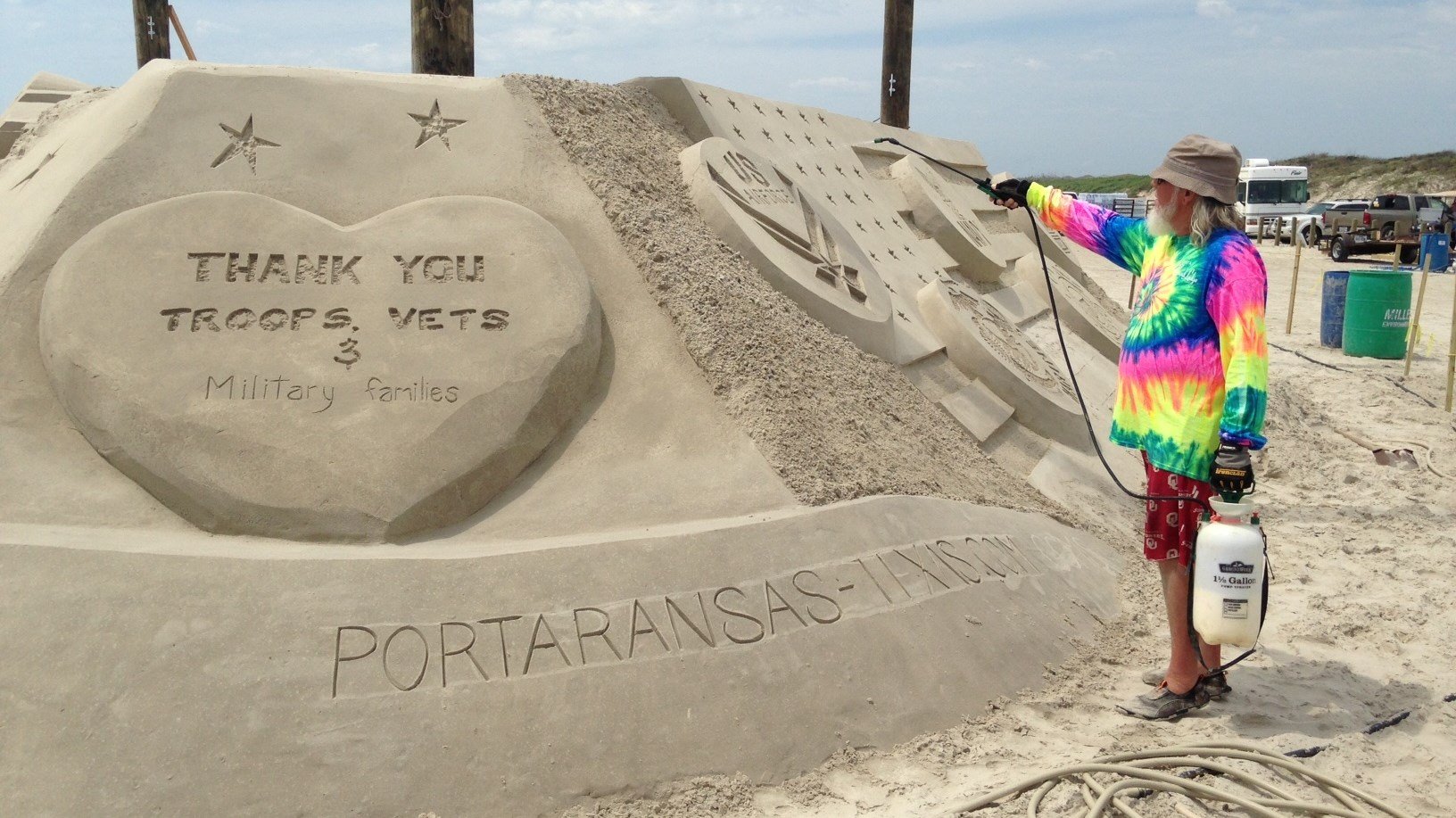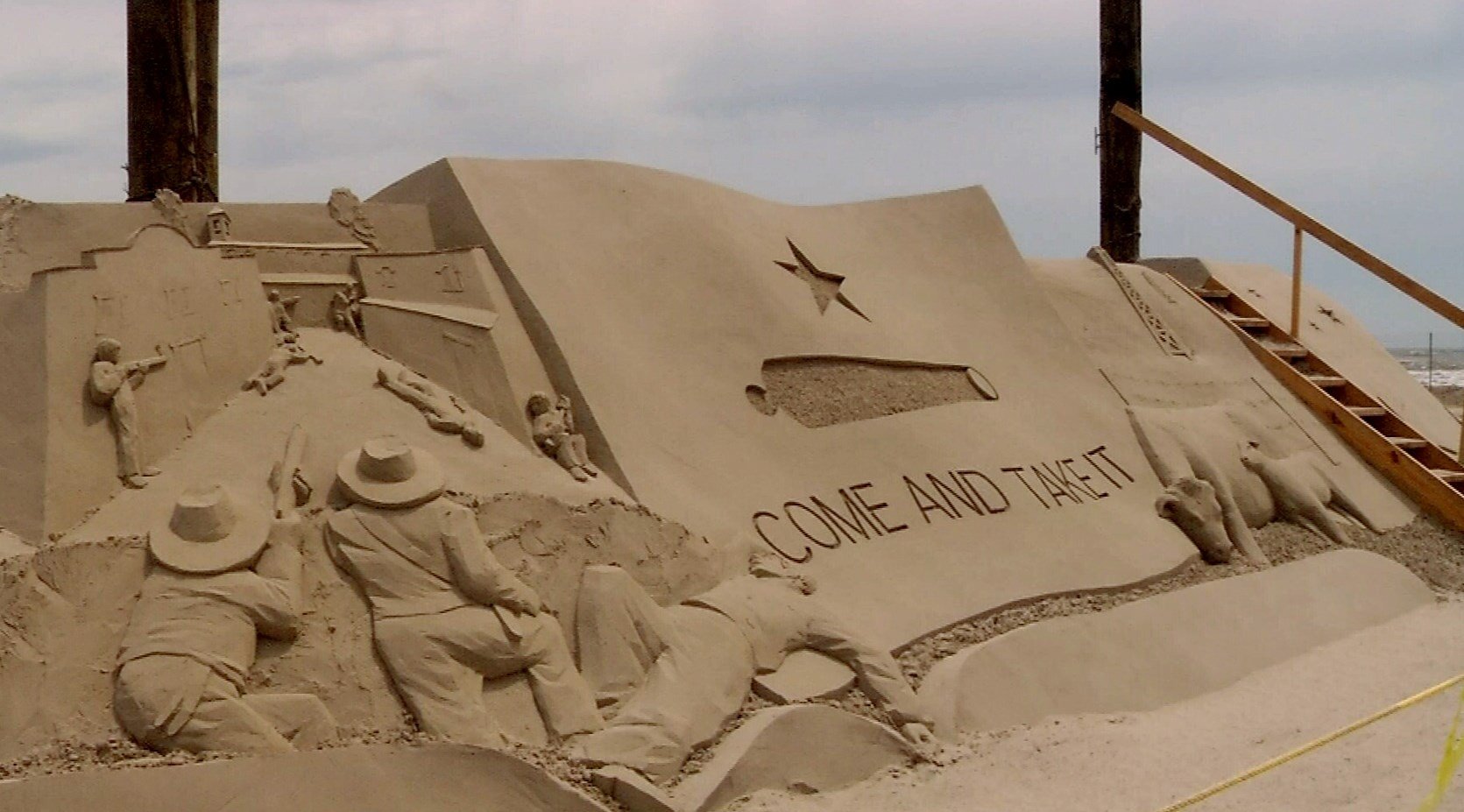 Top Sculptors from around the world, as well as a many children and amateurs, will put their creative skills to work. Admirers are in for a special sand-sculpting surprise, with over one hundred vendors, including food, beer and music. If you happen to be interested in learning how to create sand sculptures, there will be lessons available. Additionally, playing in the sand isn't just for the pros, amateur artists are welcome to participate too. The three-day event encompasses hard work, waves and extra watch, in order to preserve the pieces. This event will benefit the local community sharing profits with Port Aransas Art Center, Rotary Club, Community Theater, and the Helping Hands Food Pantry. Tickets are ten dollars for adults for all three days, dogs are welcome but must be on a leash at all time and don't forget your beach parking permit for your car.
Stay ahead of the competition!
Registering for free gives you the latest Rockport real estate listings and the newest Key Allegro homes for sale! Gain access to industry leading tools and the most up to date real estate information.
Register Now
Leave a Comment