Hotties on the Harbor
Posted by Mark Uhr on Tuesday, August 8th, 2017 at 5:23pm.
4th Annual Ladies Fishing Tournament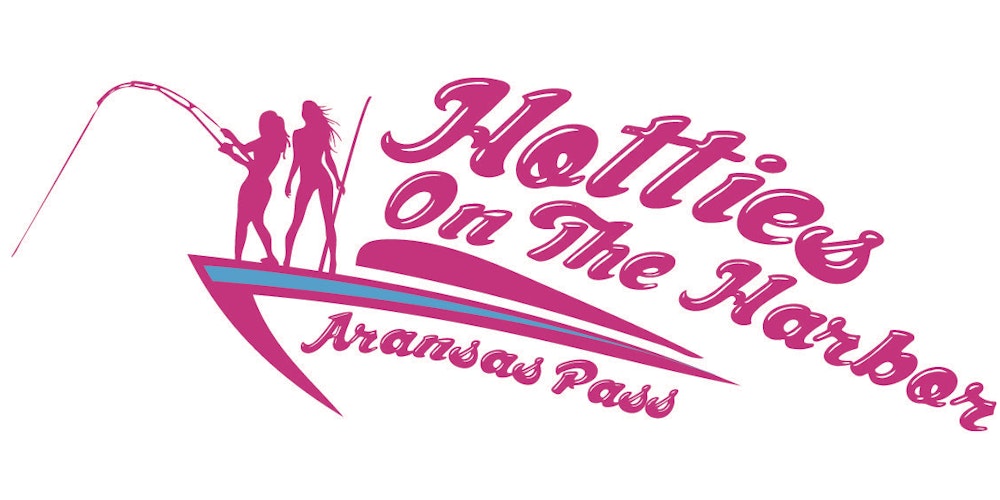 The Hotties on the Harbor tournament starts at sunrise on Saturday, August 12th and early registration is $125 per angler. Free Hotties t-shirt included with preregistration. This is a team tournament, maximum 4 to a team. No males allowed unless operating the boat. There will be Guided & Non-Guided Winner Divisions - Trophies for 1st & 2nd Place in three categories (Flounder, Trout, & Redfish) Cash Pots will also be available!
Also on Friday, August 11th @ 4 pm: Check-in and kick-off followed by Captain's Meeting at 6 pm
One lady from your team must be present for this meeting.
Location is at Captain's Party - Redfish Bay Boat House
322 Huff St. Aransas Pass, TX 78336
The fun begins Saturday, August 12th and fishing begins 30 minutes prior to sunrise
Tournament Weigh In @ Redfish Bay Boat House
Conn Brown Harbor
For more information please visit: https://www.hottiesontheharbor.com/
Stay ahead of the competition!
Registering for free gives you the latest Rockport real estate listings and the newest Key Allegro homes for sale! Gain access to industry leading tools and the most up to date real estate information.
Register Now
Leave a Comment